What Is DVC?
Data Version Control is a new type of data versioning, workflow, and experiment management software, that builds upon Git (although it can work stand-alone). DVC reduces the gap between established engineering tool sets and data science needs, allowing users to take advantage of new features while reusing existing skills and intuition.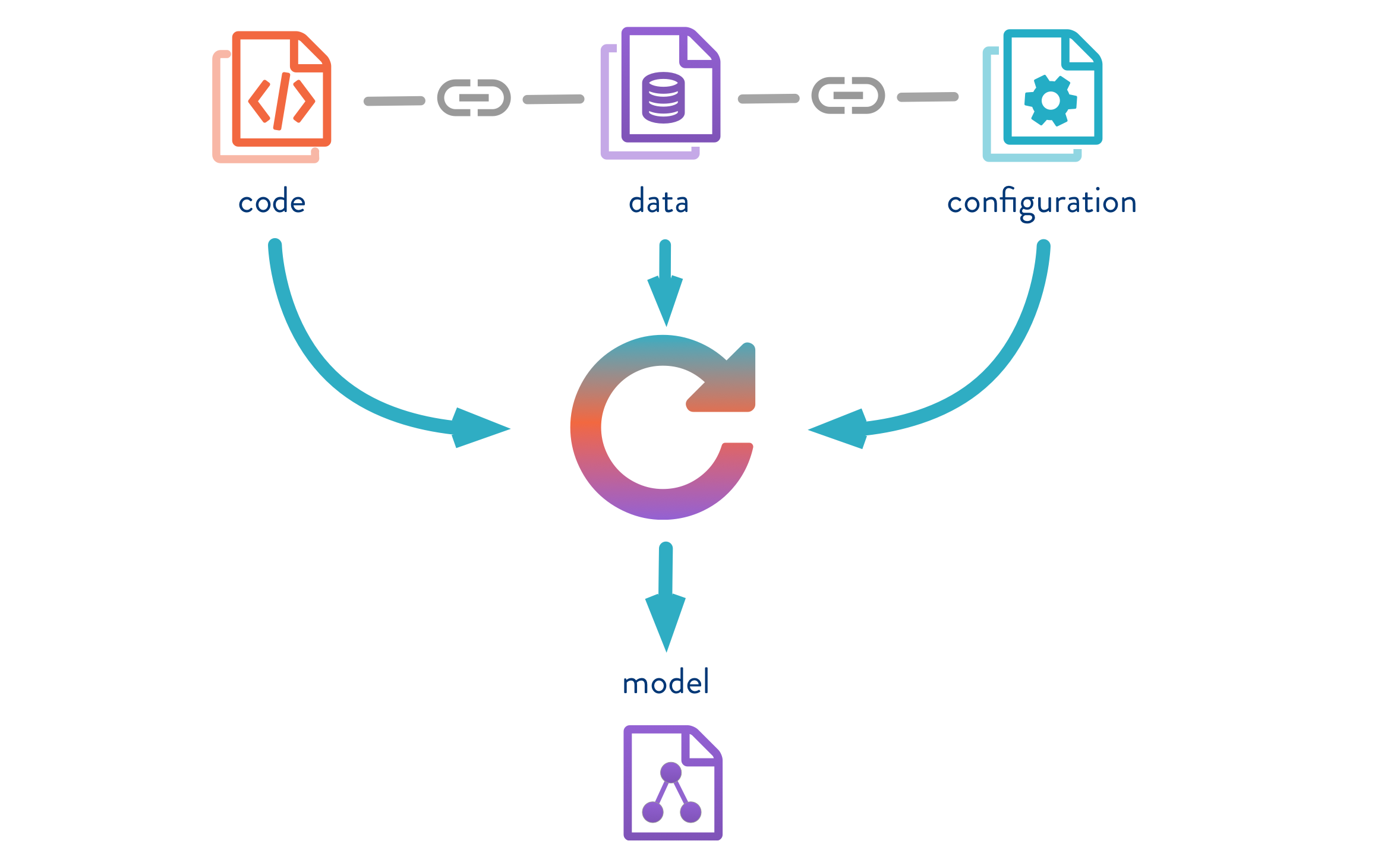 DVC codifies data and ML experiments
Data science experiment sharing and collaboration can be done through a regular Git flow (commits, branching, pull requests, etc.), the same way it works for software engineers. Using Git and DVC, data science and machine learning teams can version experiments, manage large datasets, and make projects reproducible.
Core Features